The Ladies of Leadership has volunteered 3,600 hours during the COVID-19 Pandemic, please see the itemized list below.
• Conducted weekly tutoring for parents and L.O.L. Mentees, which offers structured learning experience in a more individualized way.
• Provided 1,200 meals for different communities, to encourage and strengthen friendships, share kindness and inspire hope in the community by the simple act of sharing a meal together during this time of need.  
• Provided Power Packs for 300 individuals.  Non-perishable foods and drinks for people who have been identified as having need for food assistance, during the pandemic.
• Conducted weekly Zoom sessions with the L.O.L. Mentors, staying connected by-way of face-to-face meeting throughout Zoom has been very successful and productive.
• Provided over $2,000 in household items and hygienic, to give assistance to in time of need or distress. 
• Provide transportation to and from doctor appointments and grocery store. Assisting in help to furnish anyone in need of transportation, especially when the need comes at a particular time.
• Offered mental health Zoom session for families we serve to educate them about how to manage mental illness and addiction, while helping them live productive and fulfilling lives during the pandemic no one should struggle alone.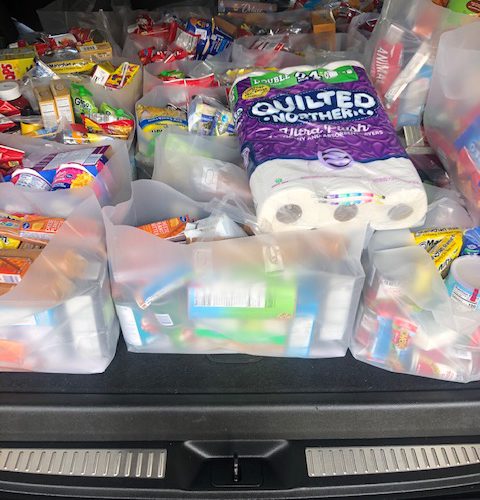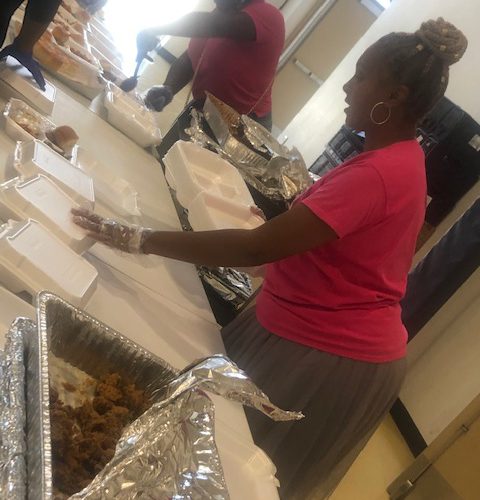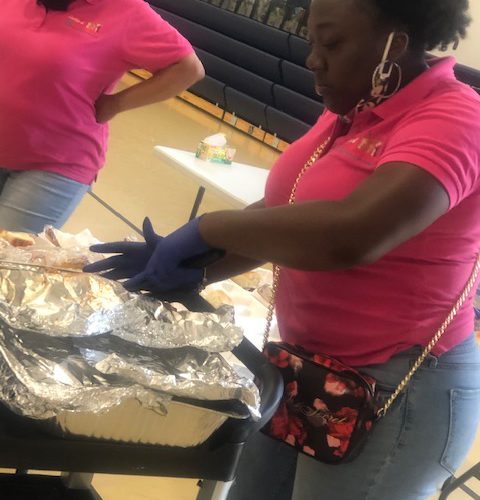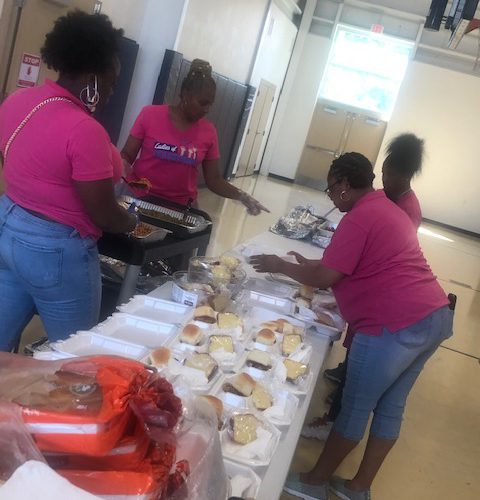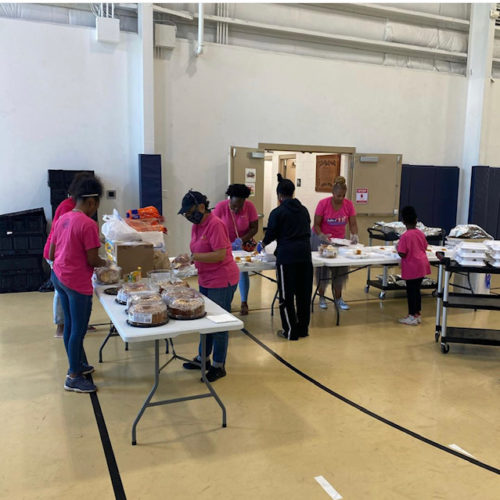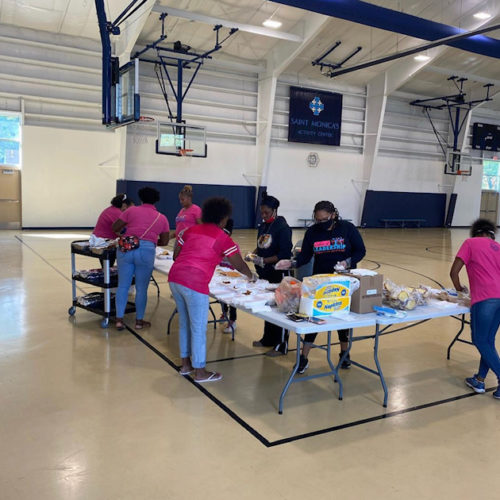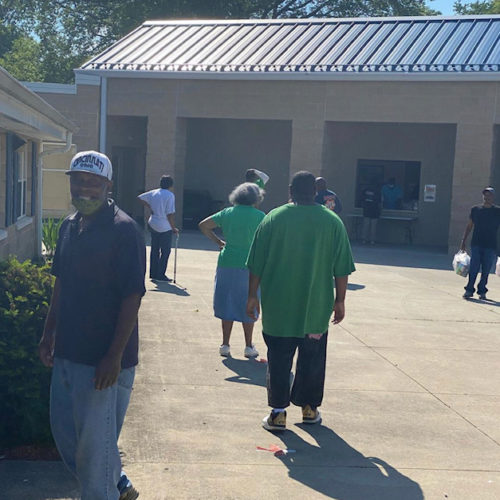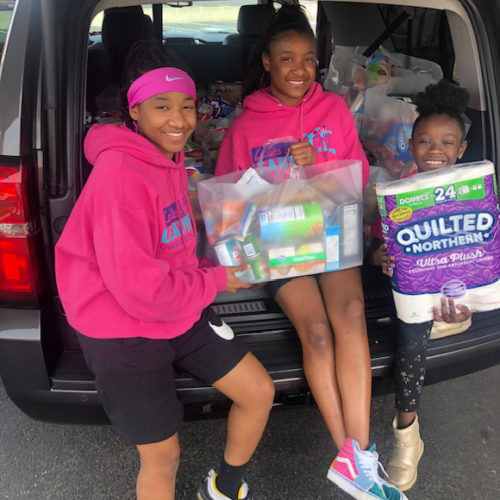 Up at 4:30am to volunteer at the Flying Pig Marathon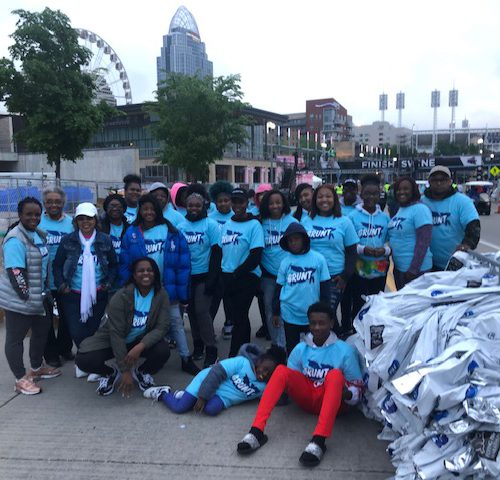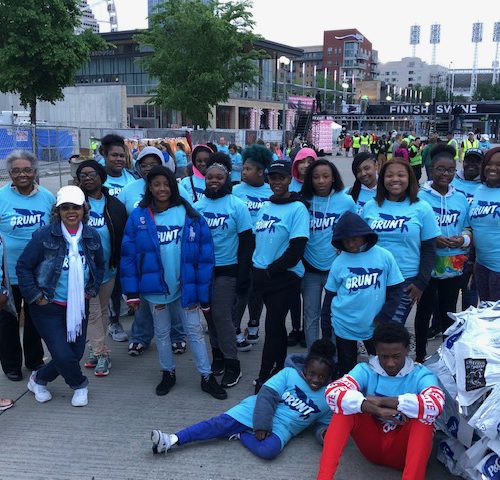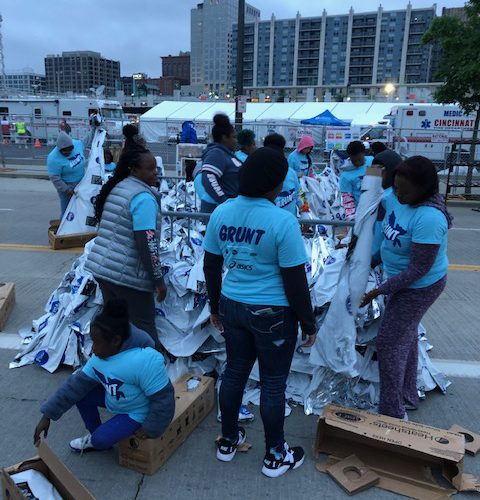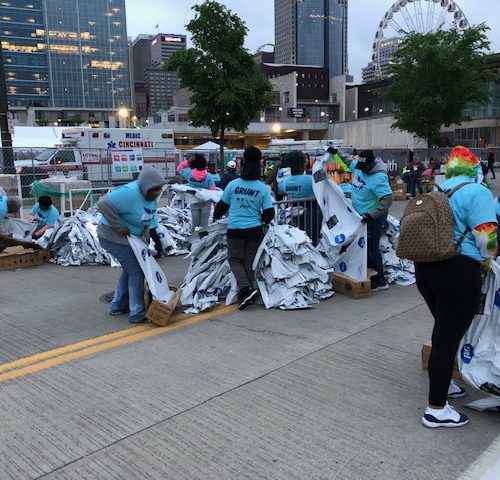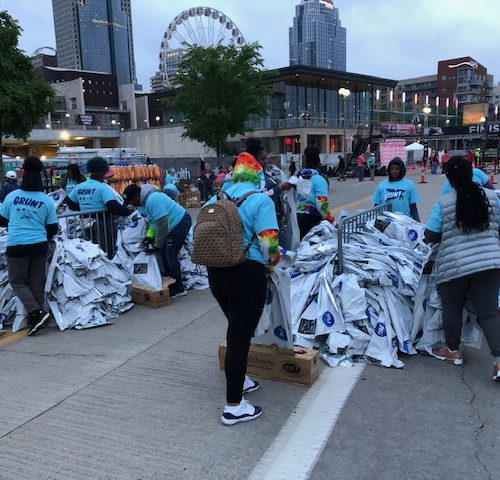 Preparing to walk throughout the Avondale and Over the Rhine area and distribute lunches and warm blankets to the homeless and hungry.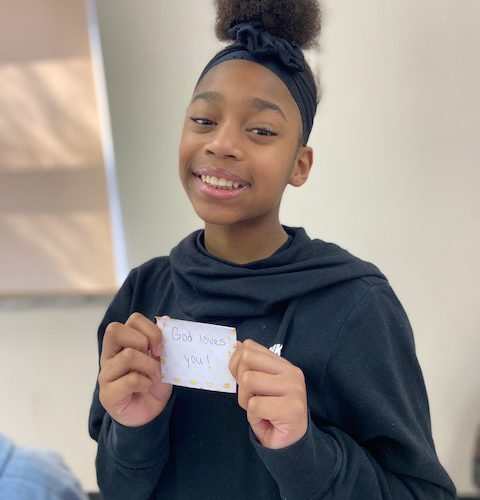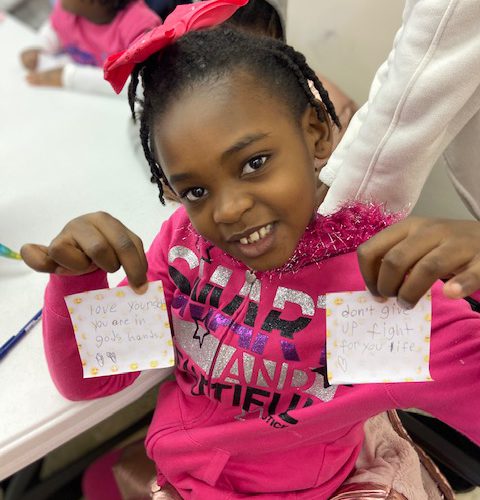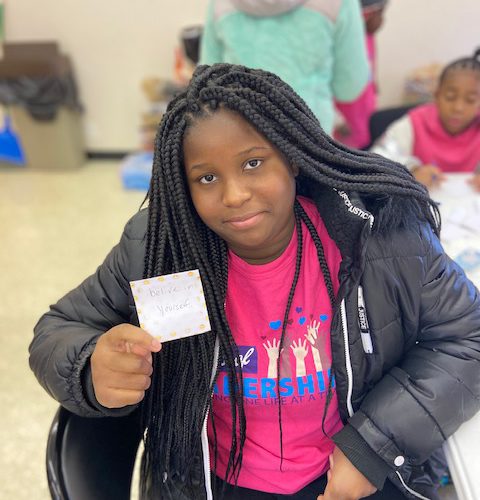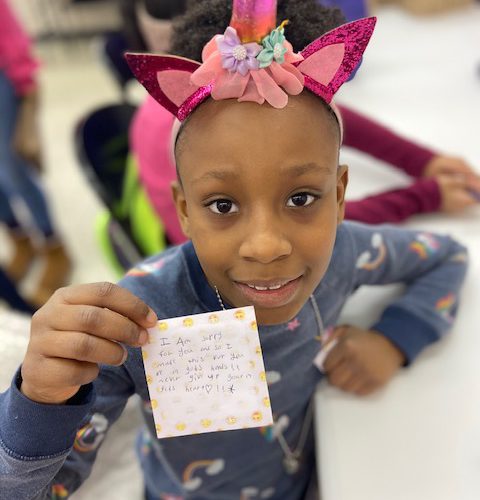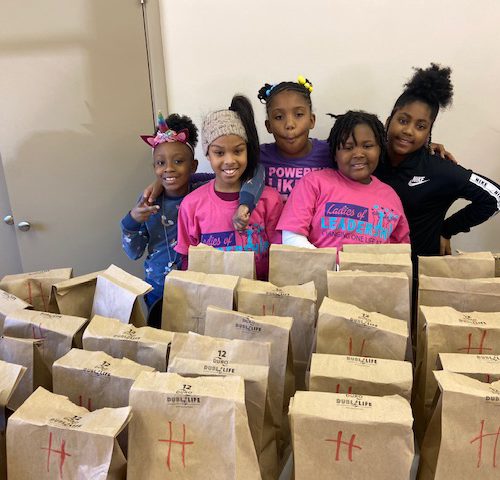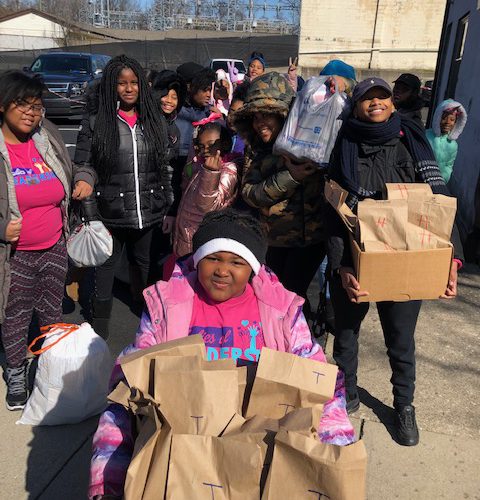 Supported efforts to prepare  meals for over 100,000 families at Hands Against Hunger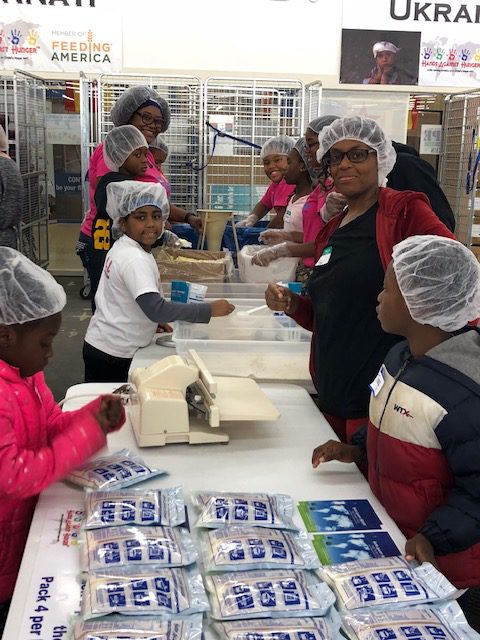 We had the honor of serving 150 people at City Gospel Mission