Welcome To
Ladies Of Leadership
We mentor with a purpose, changing one life at a time!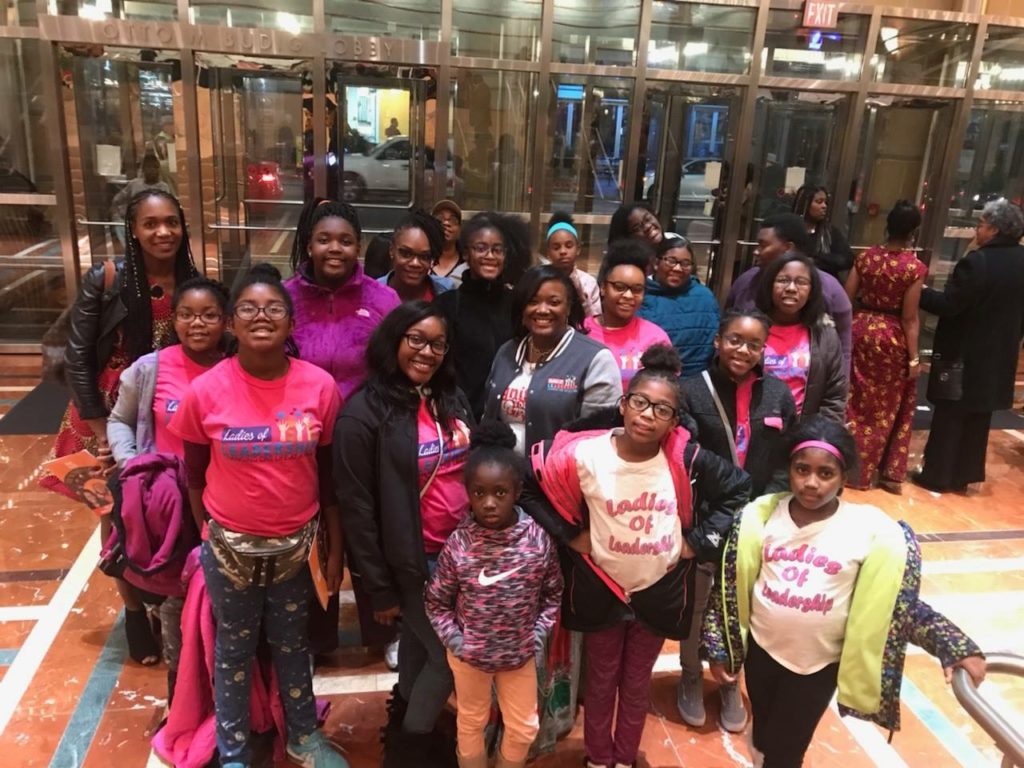 About Ladies Of Leadership
We are an organization that is focused on building and enhancing leadership and interpersonal skills for inner city  ​young ladies in impoverished communities.  We build sisterhood and trust through mentoring so that young ladies develop a sense of worth and confidence.
Hear from community parents!
Ladies of Leadership continues to dispel the notion that young women who are born into an urban lower socioeconomic status cannot achieve and be the very best in life. As a parent of a daughter who is a part of this organization and the direct influence of Mrs. Huckleby. I can attest that my daughter is developing key skills of assertiveness, volunteerism, and assertiveness, volunteerism, and gratitude that are shaping her as a student and as a child growing up amidst various situations that would otherwise seem void of hope.
My daughter was being bullied and I was looking for another place where she would have a sense of acceptance and belonging. L.O.L did just that! Her self esteem continues to grow and she feel like she's not alone in her journey of maturing! Thanks to L.O.L for being a part of her village!!
Ladies of Leadership has been a life saver for my daughter. She was out of control and failing in school. I was looking for a program that would help steer her in the right direction and I heard about L.O.L on the radio. I immediately called and spoke to Mrs Kim. Her enthusiasm and passion over the phone caused me to enroll my daughter. It's been 3 months and I already see a drastic transformation. Her self confidence, respect, and course of her life has been a miracle. Her grades are rising and I attribute it all to God and L.O.L. I would recommend this program to ANYONE, even my enemy.
I just want to thank Mrs Kimberly and the other Mentors for literally saving my daughter's life. She was in a very dark place and I didn't know how to reach her. I've tried counseling, medications, interventions but NOTHING seemed to work. I began to question myself as to rather I was fit to be anyone's Mother. I was hopeless. That is until I heard about Ladies of Leadership on 1050 AM. I thought what the heck, so I called and spoke to Mrs Kim. She was very kind and welcoming. She invited both my daughter and I to attend one of their sessions, so we did. When I tell you They are an answered prayer, I mean that with every fiber of my being. I am crying as I write this, for the first time in 12 months, my daughter smiled and was genuinely happy. She told me that she felt loved and she had made friends. Friends!! My daughter hasn't had any good relationships with females, until now. Ladies Of Leadership has caused my daughter to flourish in ways that she never had before. She is thriving in school and our relationship is better than it has ever been before. Ladies Of Leadership has not only been the positive outlet and sisterhood that my daughter needed but myself as well and I didn't even know I needed one. If you haven't enrolled your child into this dynamic program please do so. My daughter is no longer depressed, suicidal or on a downward path to destruction~because of L.O.L
Mentorship with us presents a wonderful experience. Join our outstanding team of mentors and role models.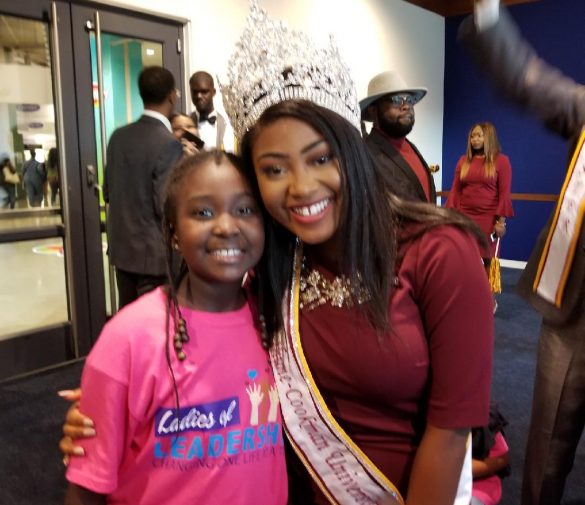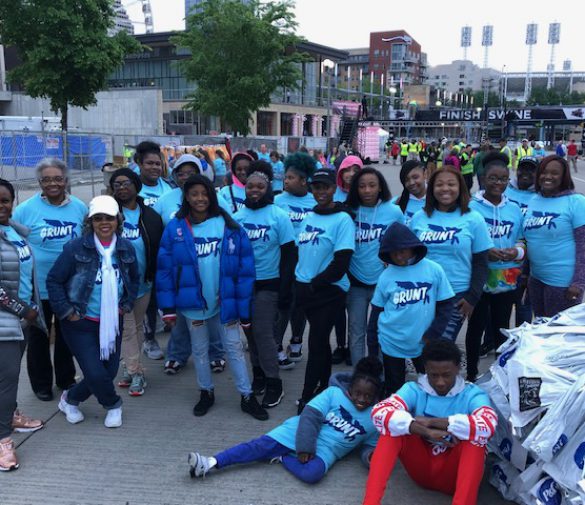 Partner with us as we continue to impact and empower young ladies in the Greater Cincinnati area.​ Become a monthly contributor to meet the needs of our young ladies.
Enroll a deserving young lady into our program.
Want to help but don't know how, you can assist a young lady in becoming mentored by financially assisting today.